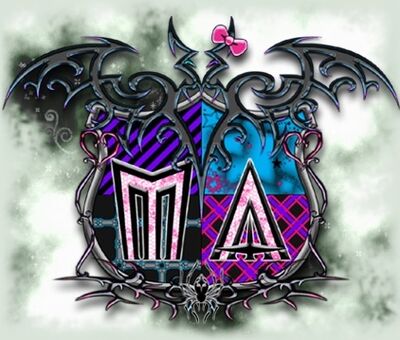 Welcome to Monster Academy!Edit
This Wiki page is for the Roleplay group "Monster Academy" on deviantART. This is an actual school based roleplay group, designed around the Monster High franchise!
Please be patient. This wiki had just been started on June 10, 2013. Please give it time to update. Thank you!
Group UpdatesEdit
Fierce Fashion Frenzy event for the month of August!
This is still a school Rp based group, but sice we are lacking in students, as well as Faculty, we have gone from a monthly classroom assignment per teacher, to just one group event each month.
School break is to be done for the month of July. There was just too much going on in that month for everyone. -Ended-
Beach Party Tiki Luau event for the month of June! -Ended-

~ Quick Menu ~
Community content is available under
CC-BY-SA
unless otherwise noted.